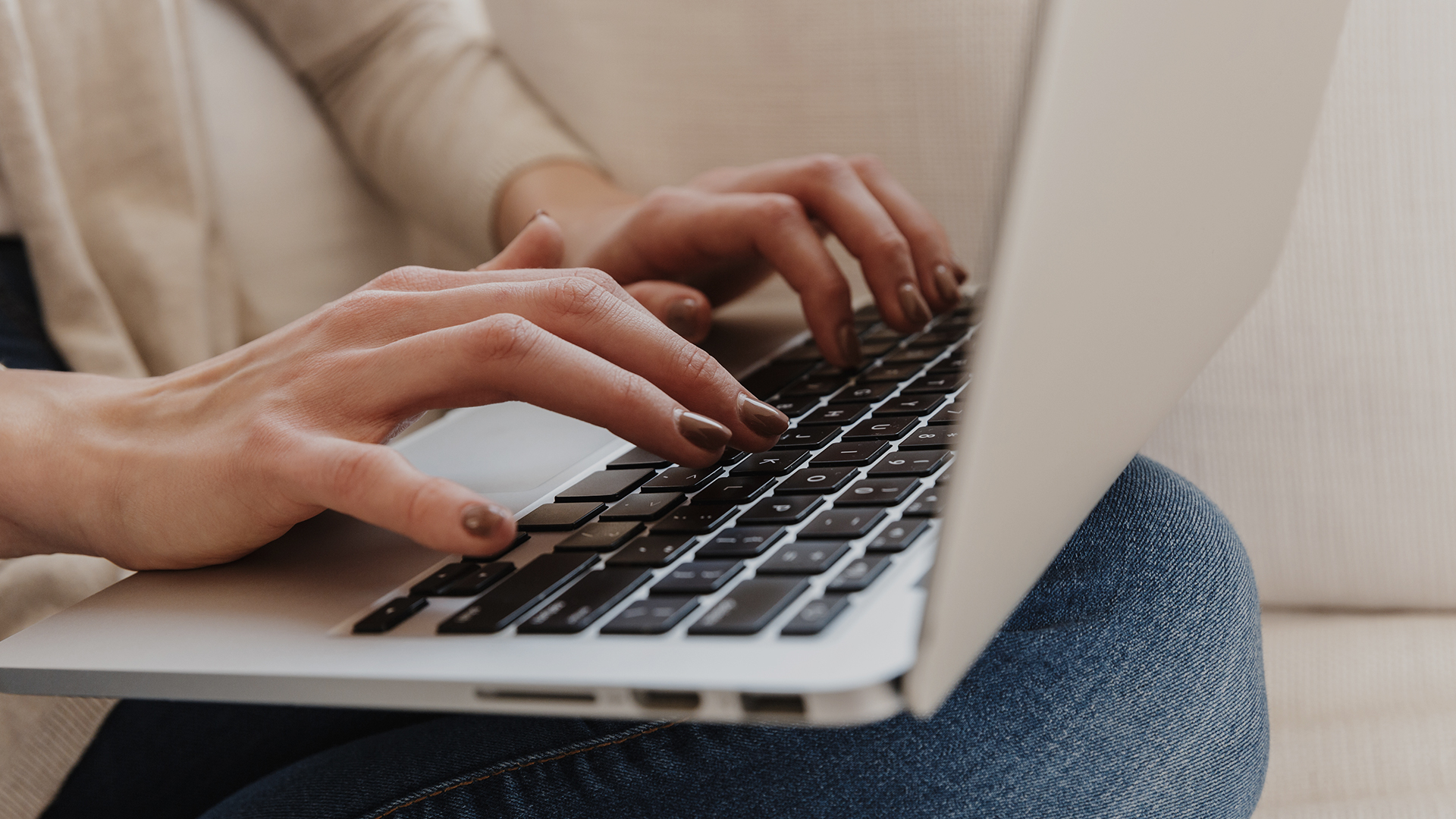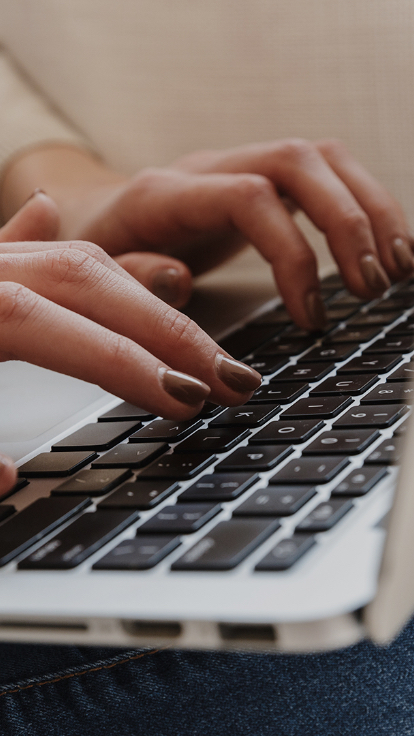 Stay Connected
Events
Events
Holmes Co Lincoln Day Dinner
February 10, 2020 @ 6:00 pm

-

8:30 pm
LOCATION:
CARLISLE VILLAGE INN,
4949WALNUT ST., WALNUT CREEK OH
MAIN BANQUET ROOM, LOWER LEVEL
RECEPTION:
6 PM.
DINNER AND PROGRAM:
6:30 PM. (FAMILY-STYLE AMISH DINNER!)
SPEAKER:
TBD
COST:
$_____ PER PERSON, PAYABLE AT THE DOOR.
RESERVATIONS:
ADVANCE RESERVATIONS ARE APPRECIATED FOR PLANNING PURPOSES.
TO MAKE RESERVATIONS CLICK HERE, OR PHONE
330-674-3763, 330-231-4826, OR 330-674-5000
ADVANCE PAYMENTS MAY BE SENT TO:
HOLMES COUNTY REPUBLICAN PARTY
P.O. BOX 471, MILLERSBURG, OH 44654
THIS IS THE PARTY'S ANNUAL MEETING, AND ALL REPUBLICAN VOTERS AND OTHERS INTERESTED IN LEARNING MORE ABOUT OUR PARTY ARE WELCOME. CANDIDATES WHO ARE PLANNING TO RUN FOR OFFICE THIS YEAR WILL GIVE AN UPDATE ON THEIR CAMPAIGN AND THEIR POSITION ON THE ISSUES FOR THEIR RACE. ATTENDEES WILL HAVE THE OPPORTUNITY TO ASK QUESTIONS OF THE CANDIDATES BEFORE AND AFTER THE PROGRAM. WE EXPECT TO ADJOURN AROUND 8:30 PM. THE HOLMES COUNTY REPUBLICAN WOMEN'S CHAPTER WILL HOST A SILENT AUCTION DURING DINNER. WE WILL ALSO HEAR FROM OUR LEGISLATORS AND OTHER OFFICIAL CANDIDATES.