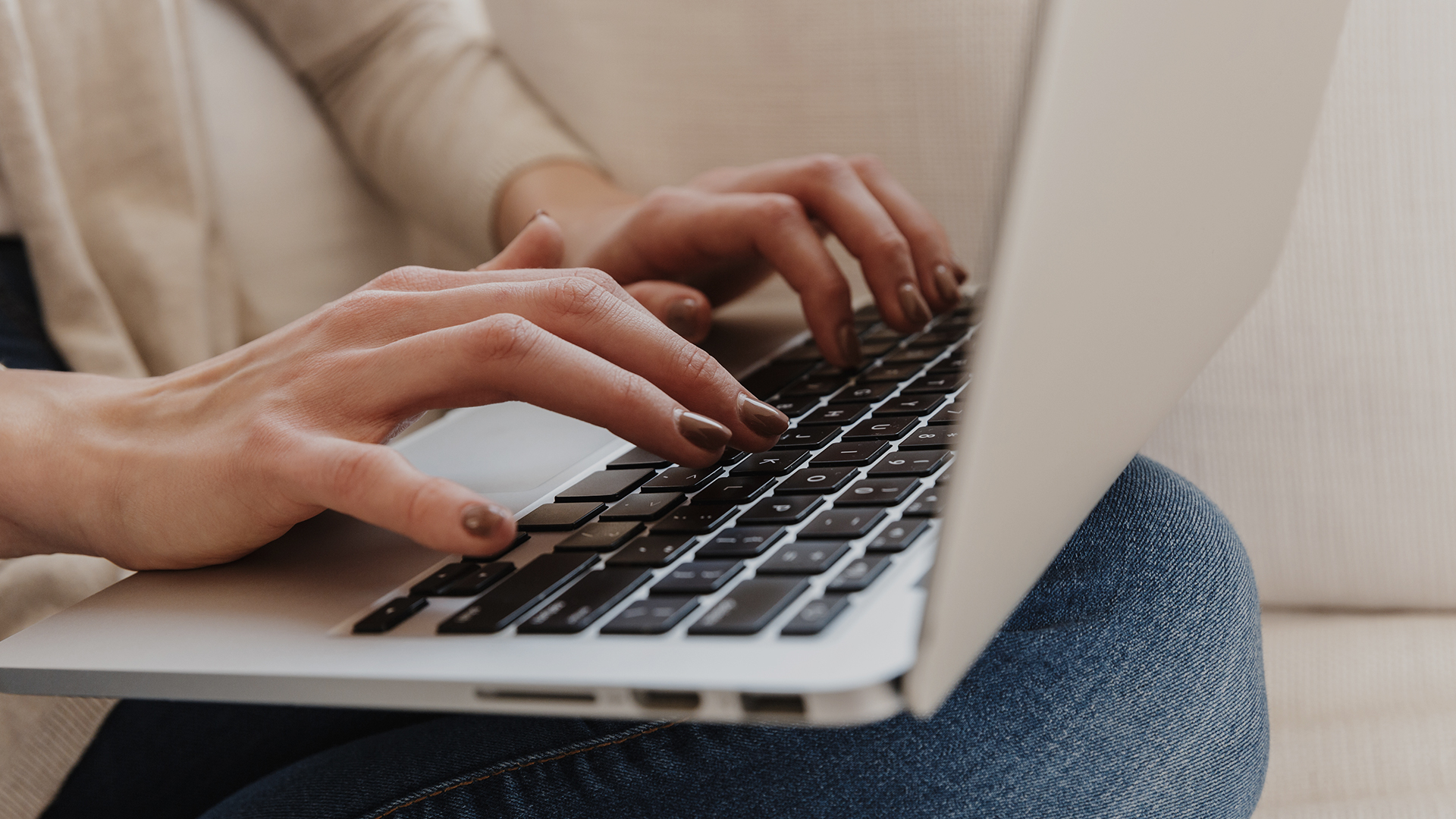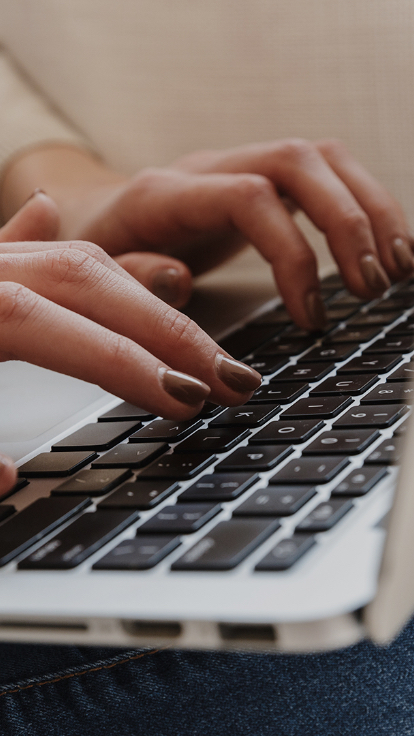 Stay Connected
About the Chairman
Robert A. Paduchik
Robert A. Paduchik was sworn in as Chairman of the Ohio Republican Party on February 26, 2021. Paduchik has devoted his life and career to carrying out conservative principles at the state and national level. He has more than three decades of experience winning political campaigns in the battleground state of Ohio.
Most recently, Paduchik served as a Senior Advisor for Donald Trump's 2020 Presidential Re-Election Campaign and was a lynchpin in President Trump's victory in Ohio. He was elected Co-Chairman of the Republican National Committee in January of 2017; a position he left to join President Trump's reelection campaign in 2019.
Paduchik ran winning Ohio Presidential campaigns for Donald J. Trump in 2016 and George W. Bush in both 2004 and 2000. He ran Senator Rob Portman's campaign in 2010 and has worked on campaigns for former Governor Bob Taft, former Attorney General Jim Petro and Governor Mike DeWine. Paduchik is recognized by many political professionals as one of the "outstanding campaign managers in America" and an expert in campaign tactics.
Paduchik is active in his community as a member of the Board of the FOP of Ohio Foundation and a U.S. Soccer Federation certified soccer coach. He lives in Genoa Township Ohio with his wife Amanda and their daughters Elena and Larissa.